HELLO,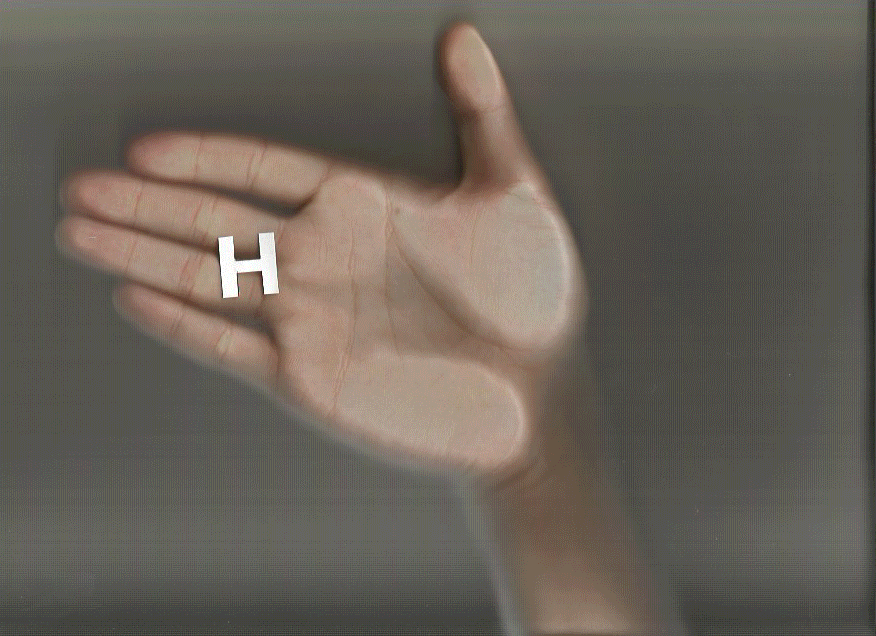 An introduction.



TAKE OFF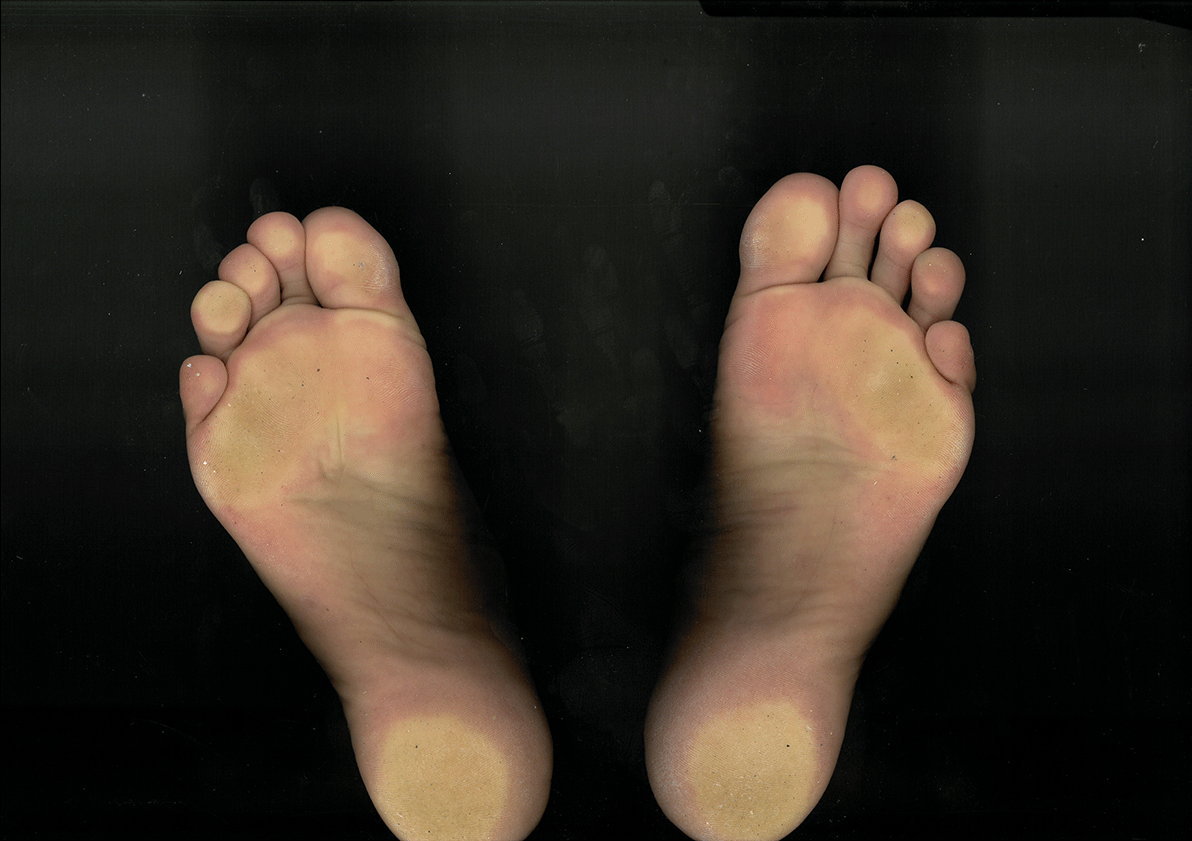 Taking off from a scanner.



FROM KENSAL GREEN CEMETERY



Some advice from a lady I met.



GEMISTA


Me and my ex-flatmate, Andrew O'Caroll, cooking a tradional greek recipe.



FROM GLORY'S TOILET




F

What advice would you give to your younger self?



2020_2021.c4d





My year in Cinema 4D - RCA's WiP.



NATIONAL ANTHEM


My RCA final project. Click here for my graduate showcase.